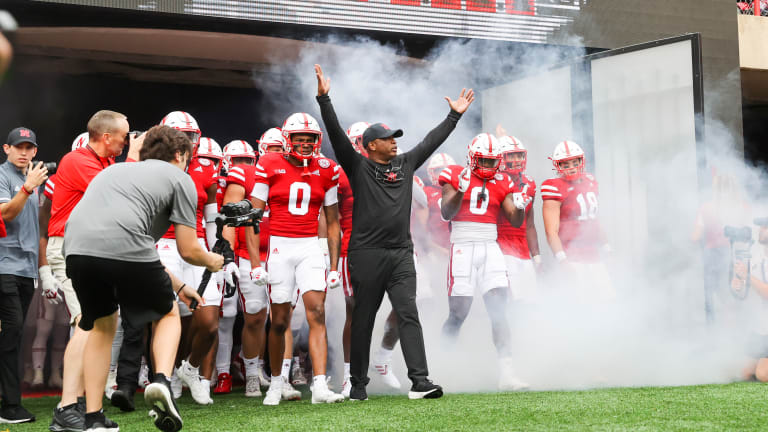 Ranking the Open Jobs by Recruiting Potential
1. Auburn
Auburn is in the heart of SEC country and has a booster base that has shown that they are willing to pony up some serious money. Despite being little brother in their own state, there's still more talent to work with close by than any other open position.
2. Wisconsin
The Badgers are in a unique position as they're the most stable program on this list, and have always won with the same recipe: big, burly linemen, skill position players from the east coast and Florida, filled out with midwest kids that Ohio State and Michigan didn't want. But they've become much more of a national brand recently and can even pull in the occasional five-star.
3. Nebraska
It's definitely not the heyday of the Cornhuskers' dynasty anymore, but with the Malachi Coleman commitment the program has shown that they can still land some big fish even with only an interim coach in place. But it's becoming harder and harder to get guys to go to Lincoln despite their deep pockets.
4. Georgia Tech
You could make a very strong argument that Georgia Tech should be number two on this list simply due to its geographical location in the heart of Atlanta. But between difficult academics, little recent history of success, and no real permeating culture, recruiting for the Yellow Jackets is no easy task. Oh and everyone comes into Georgia and UGA kind of dominates.
5. Arizona State
The Sun Devils for years have relied on players from California that were typically overlooked by the USC's and UCLA's of the world. But Arizona is a growing power in high school football, with five stars coming out of the state seemingly every year. They need to rebuild the culture from the ground up, and I'm not sure how well they're going to be able to accomplish that with the same AD in place.
6. Colorado
Boulder is one of the most beautiful cities for a college campus. But outside of that, there is not a ton to sell to recruits about the program. It's been 30 years since they were relevant, and with the Pac-12 in limbo, they may be conference-less sooner rather than later. It's an uphill battle.