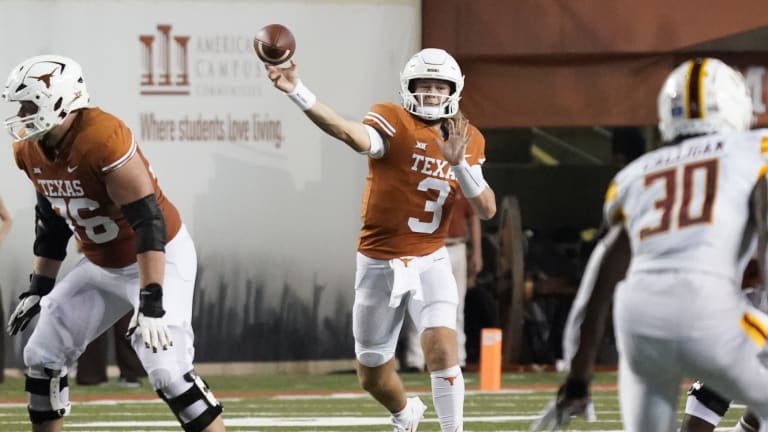 Fact or Fiction: Biggest Week 2 Matchups
In today's Fact or Fiction, I look at three big recent topics in college football and decide whether the statement is indeed FACT or if it's FICTION.
---
Alabama beats Texas by 30.
Farrell's take: FACT
It could be more. Nick Saban likes Steve Sarkisian but he also couldn't care less if the score gets out of hand. I'm worried about Quinn Ewers staying upright and the Texas defense. This could get ugly by the second quarter.
---
The Gators stumble against Kentucky.
Farrell's take: FICTION
Nope. Kentucky is missing some talent, this is a game in The Swamp and if Anthony Richardson plays like he did against Utah I can't see the Wildcats staying in this game. Maybe if they had Chris Rodriguez and some of their missing weapons they would win and maybe be favored but this team is depleted.
---
The Vols beat Pitt
Farrell's take: FACT
This will be a battle of offenses even though Pitt has a good defense. Tennessee is angry after last year's loss, their offense could be scary this season and Pitt's Kedon Slovis looked good against West Virginia but I think he makes a couple mistakes. The Vols win a close one on the road.