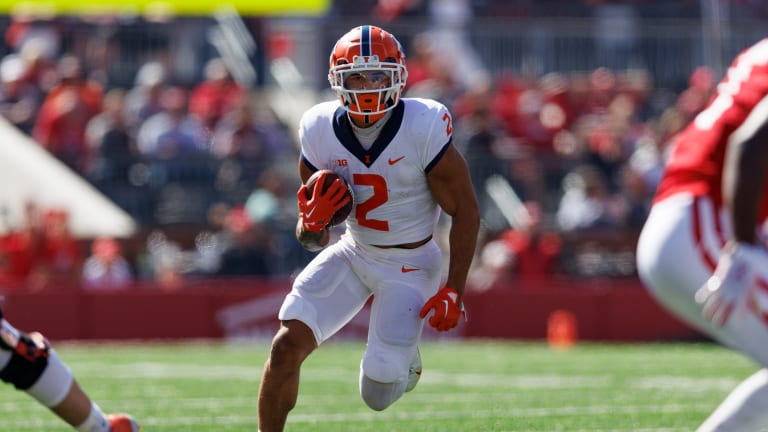 Fact or Fiction: Illinois, Duce Robinson, Bryce Young
In today's Fact or Fiction, I look at three big recent topics in college football and decide whether the statement is indeed FACT or if it's FICTION.
---
1. Illinois is the surprise team of 2022.
Farrell's take: FICTION
But it's close. Bret Bielema has done an amazing job and if they had won that Indiana matchup as they should have, we'd be talking about a top-25 team hosting Iowa this weekend. The defense has been outstanding and Chase Brown is the best running back you don't know. But alas, Kansas is happening.
2. Duce Robinson will end up at USC.
Farrell's take: FACT
The 5 star tight end had an amazing visit to Georgia recently and the Dawgs are THE team when it comes to tight ends lately (sorry Iowa and Notre Dame) but this is one west coast TE they won't get. Brock Bowers went across the country to play for Georgia as did Darnell Washington but Robinson has a great relationship with Malachi Nelson and others in that USC class.
3. Bryce Young will play Saturday.
Farrell's take: FACT
Young is a gametime decision but there are two things I know. First he's an absolute gamer and big time competitor so if he can play he will. And second? That loss to A&M sticks in his head in a big way and he wants this game badly. He'd have to be medically unavailable to sit this one out.