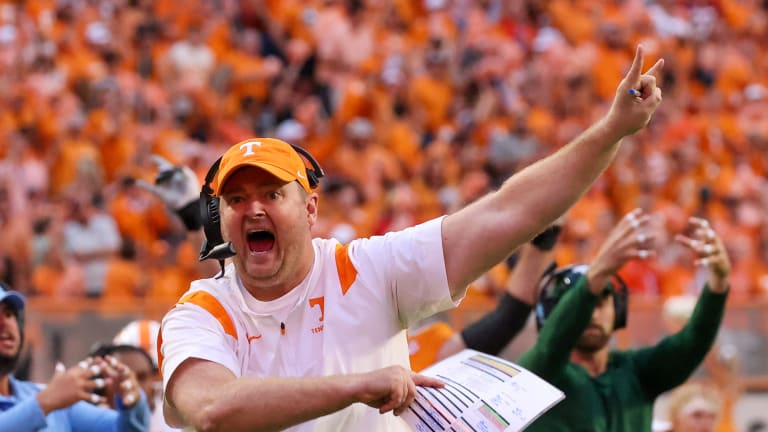 Fact or Fiction: Josh Heupel, Bill O'Brien, Clemson Defensive Losses
In today's Fact or Fiction, I look at three big recent topics in college football and decide whether the statement is indeed FACT or if it's FICTION.
---
1. Josh Heupel is overpaid at $9 million.
Farrell's take: FICTION
It may sound odd for a third year coach to be amongst the highest paid in the SEC, but make no mistake about this — Heupel needs to be paid and retained because he's going to be popular. Any big opening out there would make him an early call if he's not taken care of and the Vols know this. We've seen solid starts from coaches at Tennessee turn into bad situations but this is a better start than any we've seen and it's not going sour.
2. Bill O'Brien leaving is good for Alabama.
Farrell's take: FACT
Nick Saban keeps who he wants to keep unless they move up to being a head coach. Well, at least for the most part. And he and Bill Belichick aren't exactly strangers and this was obviously something they both felt was a good move. The Alabama offense hasn't been the issue as they score enough points but it needs a boost and with Bryce Young gone it's the best time for a new start.
3. Clemson lost the most in the country on defense to the NFL Draft.
Farrell's take: FACT
I dare you to find three defensive players leaving early for the NFL on one team that are better than Myles Murphy, Bryan Bresee, and Trenton Simpson. Go ahead, I'll wait. Throw in veteran DE KJ Henry and Clemson has some big shoes to fill. There is talent as always but some young players will need to step up.