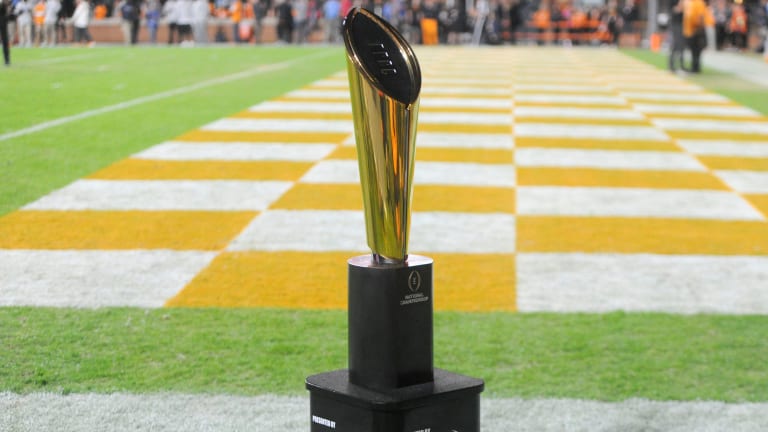 Fact or Fiction: National Title Game, Jared Verse Returns, Freeze and Petrino
In today's Fact or Fiction, I look at three big recent topics in college football and decide whether the statement is indeed FACT or if it's FICTION.
---
1. Georgia will destroy TCU.
Farrell's take: FICTION
UGA is a double digit favorite against the surprising Horned Frogs but I've learned something this season — never count out TCU. They are overmatched from a talent standpoint and in depth but it doesn't matter. This team will keep it within one score. I have UGA winning it all but by six points or so and late.
2. Jared Verse is another reason FSU will win the ACC.
Farrell's take: FACT
I've done a complete 180 on FSU. I famously couldn't find six wins for Mike Norvell this season and didn't think he'd last the season and here we are off a 10-3 season and a roster loaded for a return run. Clemson will be the favorite in the ACC but how can you bet against this FSU team with so many players buying in including first round talent Verse?
3. The SEC should have intervened on Hugh Freeze and Bobby Petrino.
Farrell's take: FICTION
SEC Commish Greg Sankey said the conference didn't have much of a say in the hiring of the new Auburn coach and the new A&M Offensive Coordinator despite the checkered past of both. And this is the way it should be. Let the schools do their due diligence and make their own hires and decisions. If the conference starts to get too involved in these decisions it becomes murky and could seem to be favoritism towards others. Just let it happen.