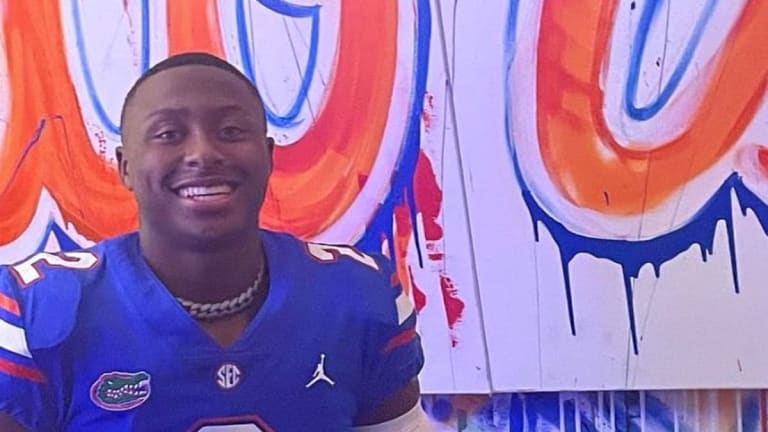 Recruiting Fact or Fiction: DJ Lagway, Malik Bryant, Daniel Harris
In today's Fact or Fiction — Recruiting Edition — I look at three big recent topics from the recruiting trail and decide whether the statement is indeed FACT or if it's FICTION.
---
1. 2024 QB DJ Lagway picks Florida.
Farrell's take: FACT
He has a decision date named for Dec. 7 so that means he knows where's he's going. And while his dad played at Baylor and he liked Texas A&M and USC early, all signs point to the 2024 star following Jaden Rashada to Gainesville. He loves the coaches and the offensive vision there and doesn't care about completion. In fact after Rashada flipped from Miami to Florida, Lagway was one of the first to congratulate him online. I think they will push each other.
2. LB Malik Bryant will flip from Miami.
Farrell's take: FICTION
While Bryant was thought to be a surefire flip to the Gators, Miami has done a great job of settling things down. He was once thinking of switching to the Gators after Jaden Rashad flipped as the momentum for the Gators was high but after this weekend he has decided to stick with Miami.
3. DB Daniel Harris picks Penn State.
Farrell's take: FACT
The DB from Florida was committed to Georgia as recently as Monday but has since fallen for the idea of being the next Joey Porter Jr. at Penn State. I'm surprised he didn't just flip to Penn State but a commitment is coming very soon and it will be a massive get for the Nittany Lions.