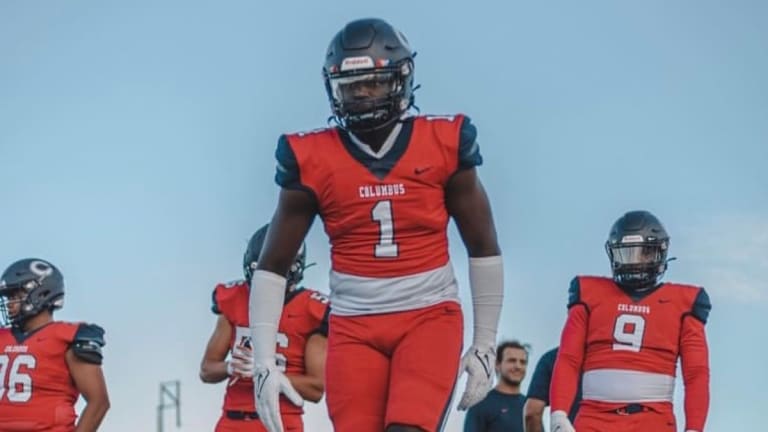 Recruiting Fact or Fiction: TJ Capers to Louisville, Peyton Woodyard, Texas Moving Up
In today's Fact or Fiction — Recruiting Edition — I look at three big recent topics from the recruiting trail and decide whether the statement is indeed FACT or if it's FICTION.
---
1. Louisville is a stunner for LB TJ Capers.
Farrell's take: FICTION
This doesn't surprise me. I've said it over and over again that Coach John "Hova" Herron is one of the biggest off the field difference makers in all of college football. This is another huge South Florida get for Louisville and Hova helps lead the charge.
2. Peyton Woodyard to UGA puts the Dawgs on top for 2024.
Farrell's take: FACT
Yessir, UGA is off to an amazing start in 2024 and the 5 star DB puts him ahead of LSU, Florida State, Alabama and Notre Dame. And landing the California defensive star is just a national recruiting flex from Kirby Smart.
3. Texas moves up a spot in the national 2023 rankings.
Farrell's take: FACT
I had them at No. 4 just behind Ohio State before the commitment of 4 star ATH Jelani McDonald but now they are top three behind Alabama and Georgia in my rankings. This is the best class on paper since Mack Brown was in charge and that's saying something.