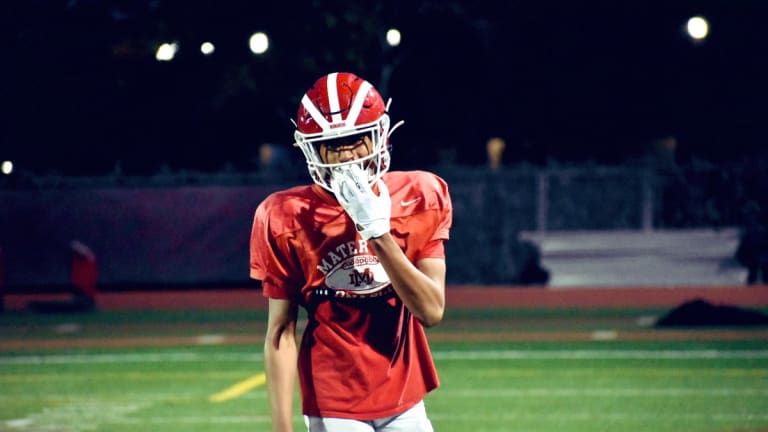 Recruiting Fact or Fiction: Zabien Brown, Jadyn Davis to Clemson, Ryan Wingo Staying Home
In today's Fact or Fiction — Recruiting Edition — I look at three big recent topics from the recruiting trail and decide whether the statement is indeed FACT or if it's FICTION.
---
1. CB Zabien Brown leaves his home state.
Farrell's take: FICTION
The California star has Oregon and especially Alabama on his mind but don't count out USC here. He's from Mater Dei which has always been kind to the Trojans and Lincoln Riley needs defensive help in a big way. It's early but watch out for the Trojans here.
2. Clemson lands QB Jadyn Davis if Harbaugh leaves for the NFL.
Farrell's take: FACT
Michigan has long been the leader for the 4 star QB from North Carolina but if Jim Harbaugh leaves he won't end up in Ann Arbor. The Vols are attractive but Clemson is the team that could easily slide in here and take him. Clemson is my No. 2 for him right now.
3. WR Ryan Wingo will stay home.
Farrell's take: FICTION
The Missouri star will include Mizzou in his final group until the end but let's be real — this is a huge season for Eli Drinkwitz and there are bigger and more attractive programs in heavy pursuit. I'll take the field over Missouri here.