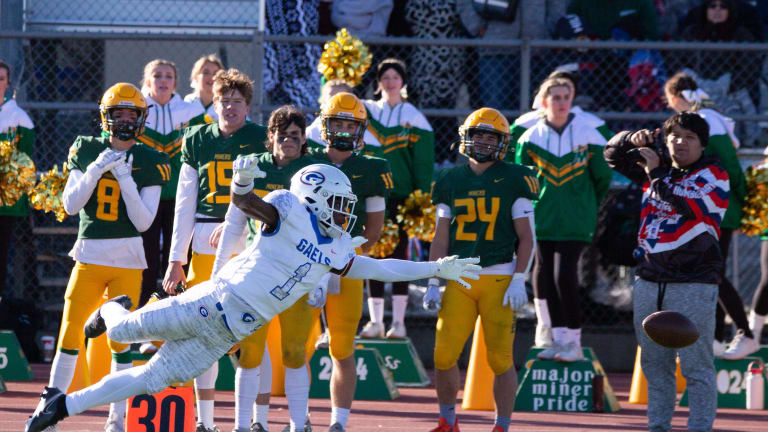 Recruiting Fact or Fiction: Zachariah Branch, Hevin Brown-Shuler to UGA, Ryan Pellum
In today's Fact or Fiction — Recruiting Edition — I look at three big recent topics from the recruiting trail and decide whether the statement is indeed FACT or if it's FICTION.
---
1. Zachariah Branch is the most explosive player in the 2023 class.
Farrell's take: FACT
The Under Armour Game touchdown return was just an example as Branch is a touchdown waiting to happen each play. He's small, there's no getting around that, but the kid can scoot and make you miss. He has a little DeSean Jackson in him for the old timers and for those younger how about Tyreek Hill? Heady stuff I know.
2. DL Hevin Brown-Shuler will stay home at UGA.
Farrell's take: FICTION
Clemson is the team to beat here and it's a big lead. The Atlanta native is 6-4, 290 and could play end or tackle and has noticed the continued success of Clemson putting big ends and athletic tackles in the NFL. He's also a Dabo Swinney type of player, a "yes sir, no sir" kid who isn't about NIL. There is a long way to go but this is a fit.
3. The Vols are a sleeper candidate to steal 2024 WR Ryan Pellum.
Farrell's take: FACT
Oregon and UCLA are probably the leaders right now, but with QB Nico Iamaleava I've noticed more west coast skill players interested in the Vols. Iamaleava is a California kid of course and is a big name out there and it holds weight. I expect Tennessee to be in this one.