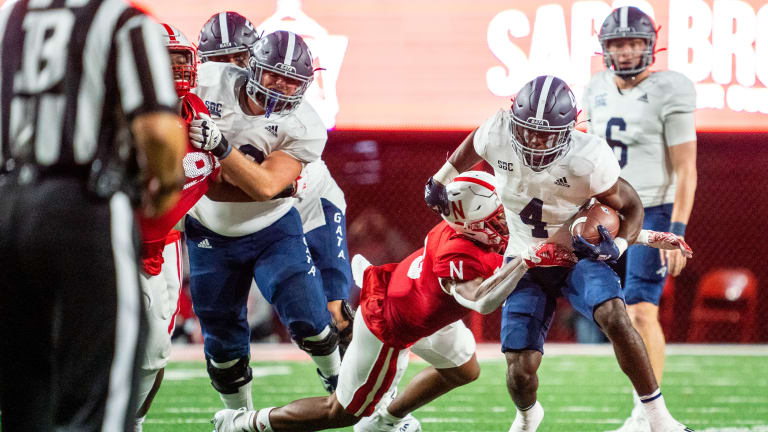 Rapid Reaction: Nebraska Embarrassed by Georgia Southern
Scott Frost still ice-cold but no Dr. Pepper here
Stop me if you have heard this before, but Nebraska under Scott Frost has found a way to lose yet another close football game, this time to Sun-Belt's Georgia Southern in a prime-time matchup at home. It appears as if we have come to an unavoidable crossroads at this point. The former Nebraska national championship quarterback is no such competitor as a head coach. 
The Same Old Story 
Scott Frost took over Nebraska in a terrible situation, the previous head coach Mike Riley had burned the cupboard bare, and Frost was inheriting a bottom-up rebuild, there is no question about that. They say in a rebuild you start by losing big, then you lose small then you win small. Scott Frost started losing small pretty quickly, and there was some excitement about where things were going. But we are now five years into his tenure, and winning small has only continued.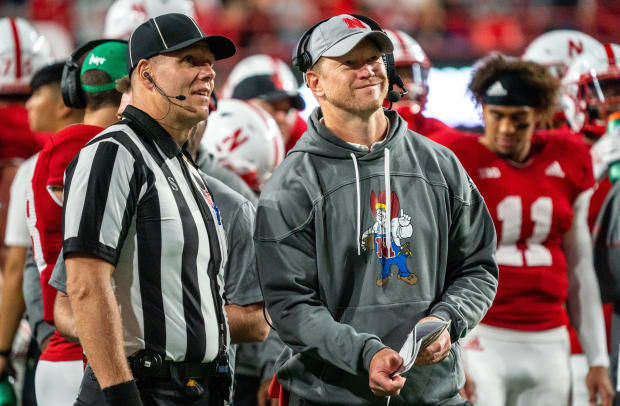 Nebraska has lost countless close games under Scott Frost, last season despite a terrible record the Cornhuskers still scored more points than they allowed in conference play. Frost has found ways to upgrade the talent on the roster by recruiting, and through the portal. He got two of the best transfers in the country in QB Casey Thompson and DE Ochaun Mathis. It doesn't matter, they still can't beat teams like Northwestern, and Georgia Southern.
---
Don't Blame Texas Transfer Casey Thompson
Casey Thompson was sensational in the game, and he was for much of the game against Northwestern. Thompson was a one-man wrecking crew tonight. Thompson accounted for 349 yards and four touchdowns. He was brilliant, he led Nebraska on a 98-yard drive to take the lead 42-38 with three minutes to play. 
The Longhorn transfer did everything in his power in the waning moments and got the Huskers into field goal range, but the 52-yard try would not make it through the uprights. 
---
Credit Georgia Southern
The Eagles performed very well on offense in the game as they racked up 642 yards of offense. 409 passing, and 233 rushing. Whatever they wanted, they were able to get. Kyle Vantrease had a few interceptions on the night, but in crunch time he delivered with completion on 4th and 2, and scored the game-winning touchdown with his legs. The lethal combination of Gerald Green and Jalen White went for 217 yards on the ground and four rushing touchdowns.