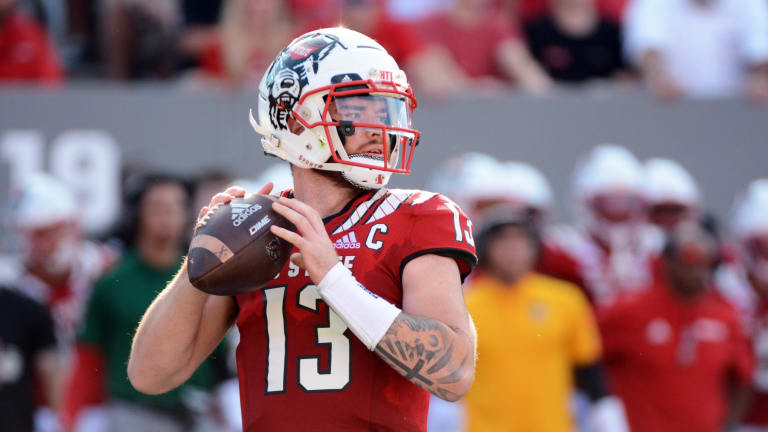 Illegal Motion Podcast: Portal Kombat
Matt and Josh hop back on the coaching carousel to discuss Deion Sanders going to Colorado, Scott Satterfield moving from Louisville to Cincinnati, Jamey Chadwell heading to Liberty, and more. Then, they talk about all of the madness around the first days of the transfer portal, where Devin Leary and Brennan Armstrong should end up, then recap the latest round of the FCS bracket and preview the Army-Navy game.
Subscribe to Illegal Motion on Apple Podcasts or anywhere else you listen to podcasts.